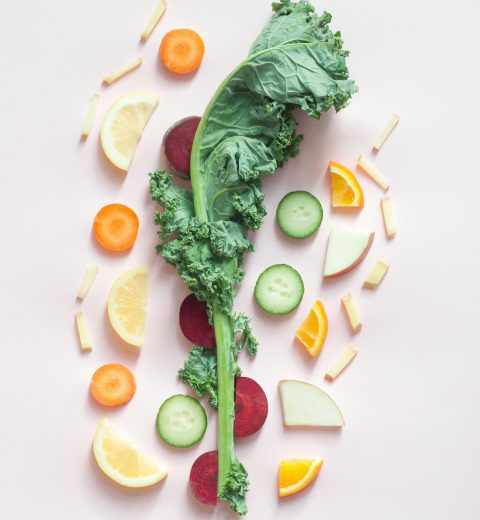 These services await you:
Interactive lectures on the subject of nutrition
Prevention in kindergartens and schools
Training for employees in nutritional and health-related topics
Information material / recipes / practical training in cooking e.g. dinner on the topic of heart-healthy nutrition
Prices
on request; depending on scope and duration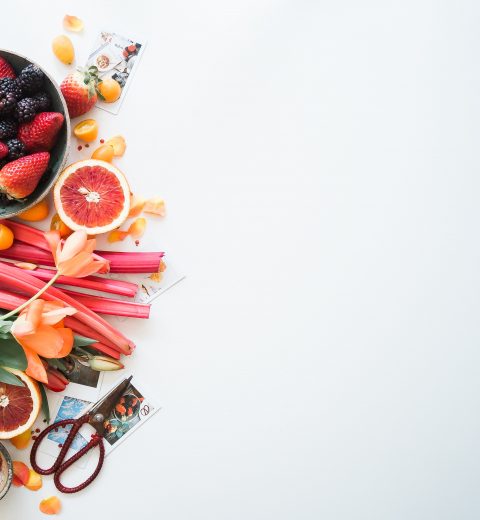 Do you have to change your diet due to an existing illness? Do you need support and inspiration in implementing a new diet?
These services await you:
Education about the relationship between disease and nutrition
Principles of the appropriate diet
General and specific dietary recommendations
Specific food groups and food supplements
Setting objectives for the consultation period
Kitchen Check, shopping coaching, recipes, practical guide to cooking
Prices
Anamnesis (60 Minutes) : 90 Euro
Consulting (30 Minutes): 45 Euro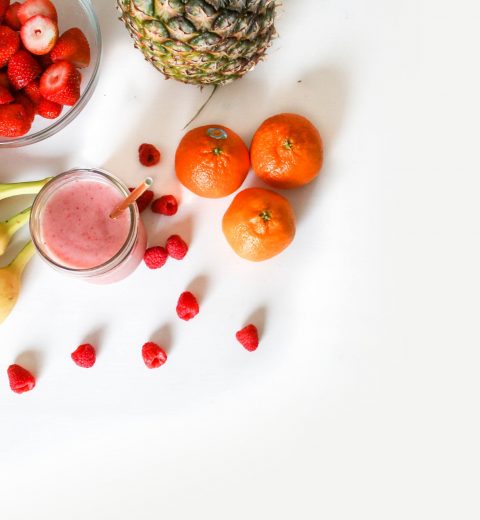 Preventive nutritional advice
Would you like to eat healthier, build muscles or change your body weight? Do you have questions about optimal nutrition in special life situations? These services await you:
Consulting in the field of nutrition and fasting
Teaching the principles of appropriate nutrition
General and specific dietary recommendations
Training in merchandise knowledge (seasonal and regional)
Specific food groups and food supplements
Kitchens – Check, shopping coaching, recipes, practical cooking instructions
Prices
Anamnesis (60 Minutes) : 90 Euro
Consulting (30 Minutes): 45 Euro
Prices for groups on request